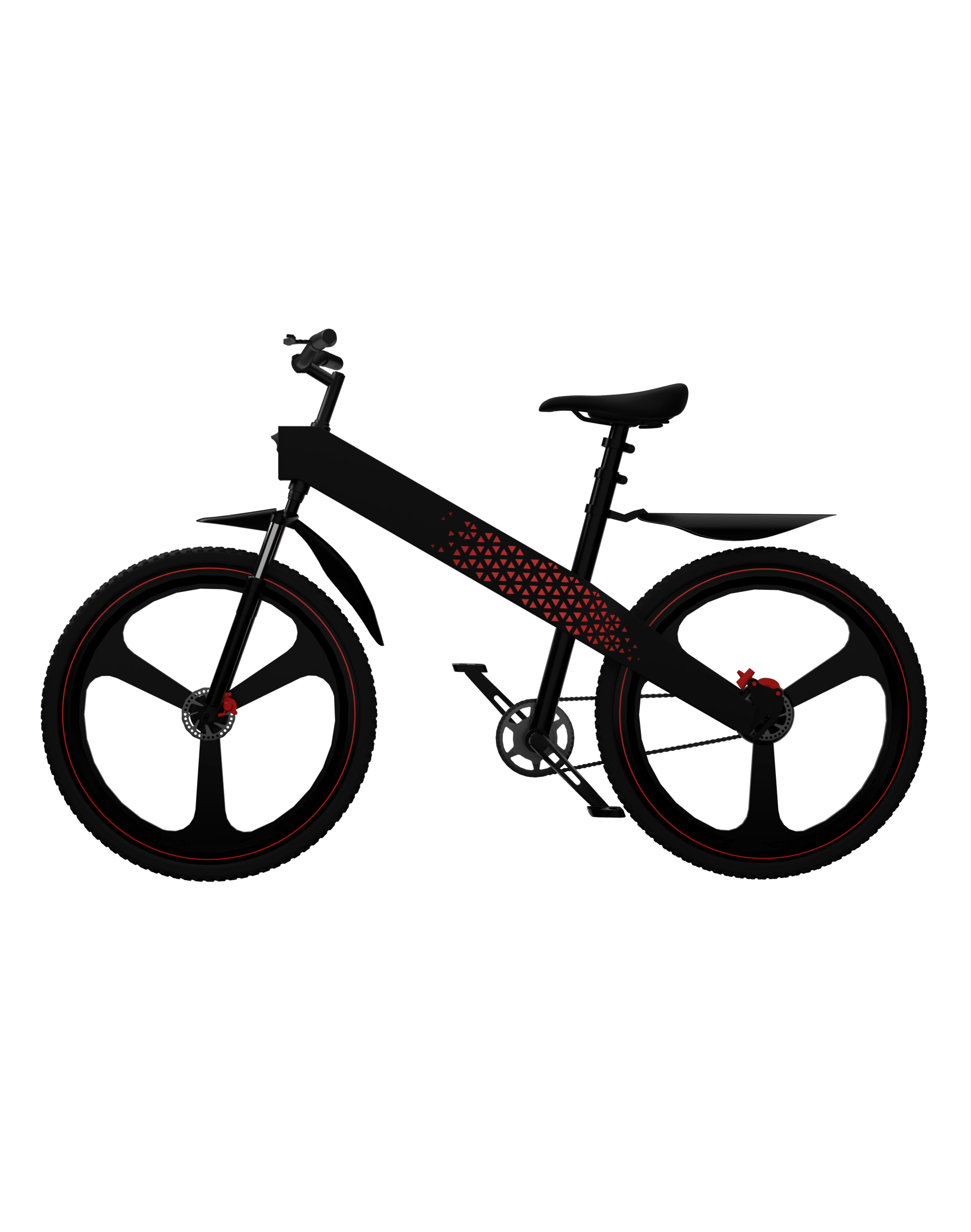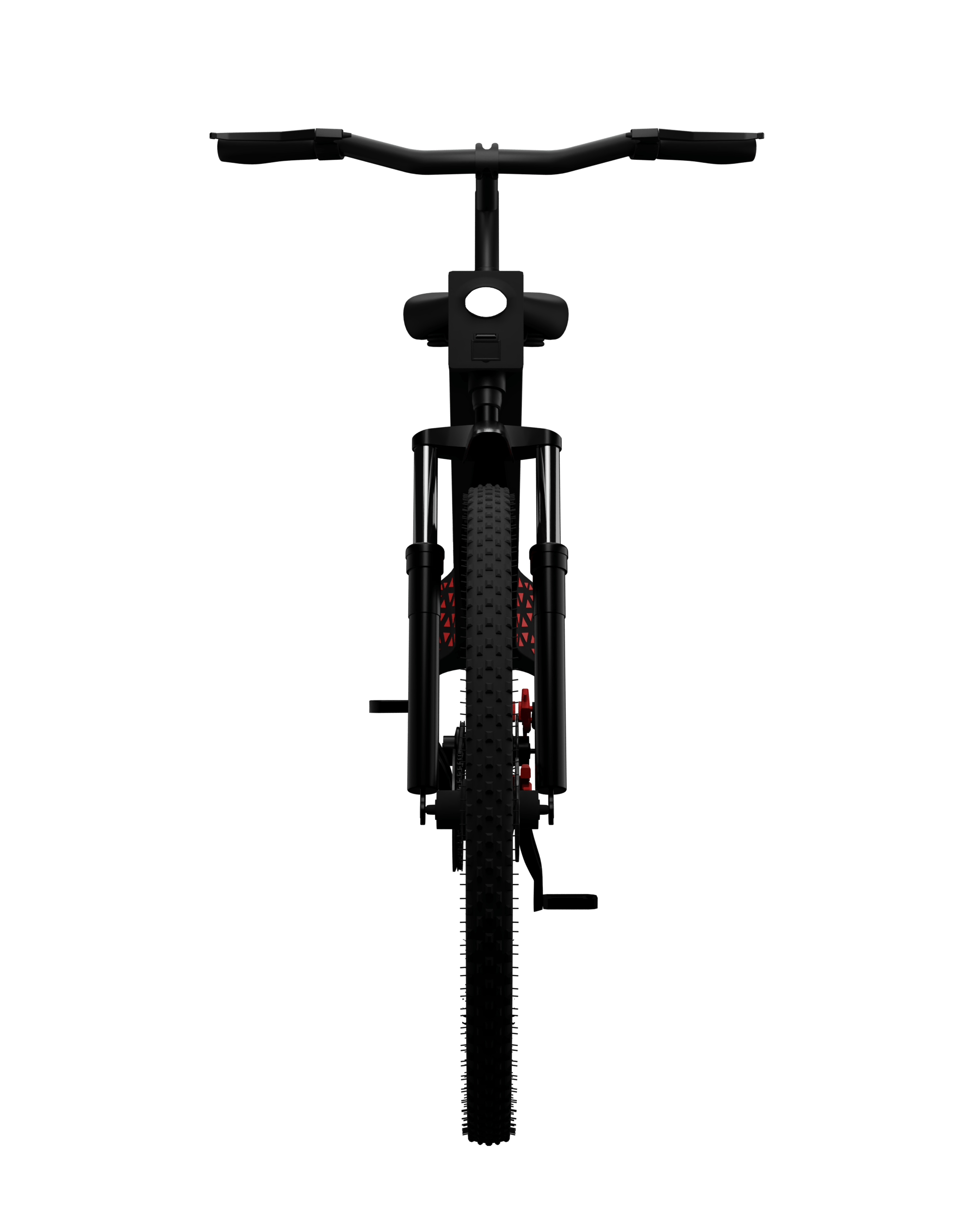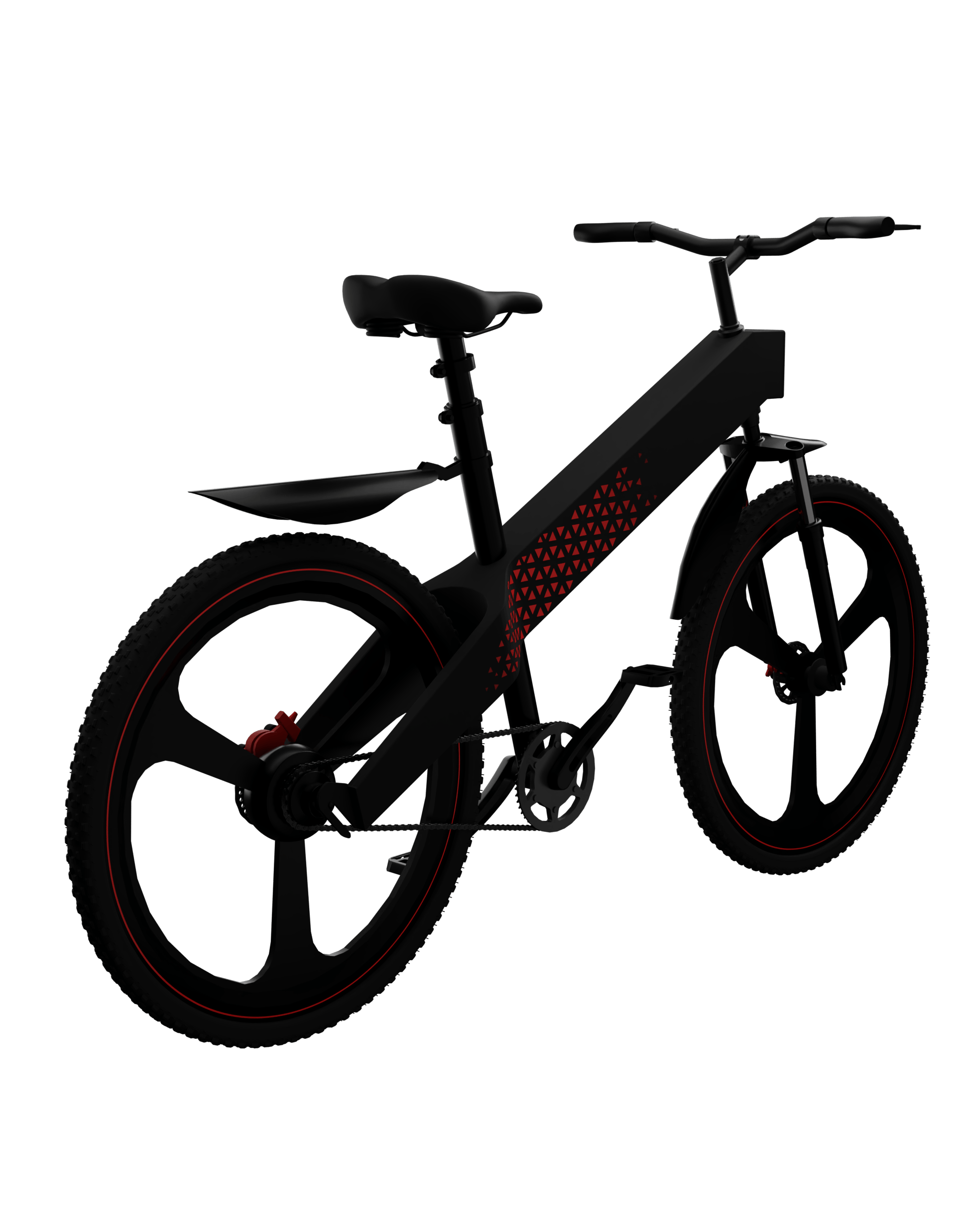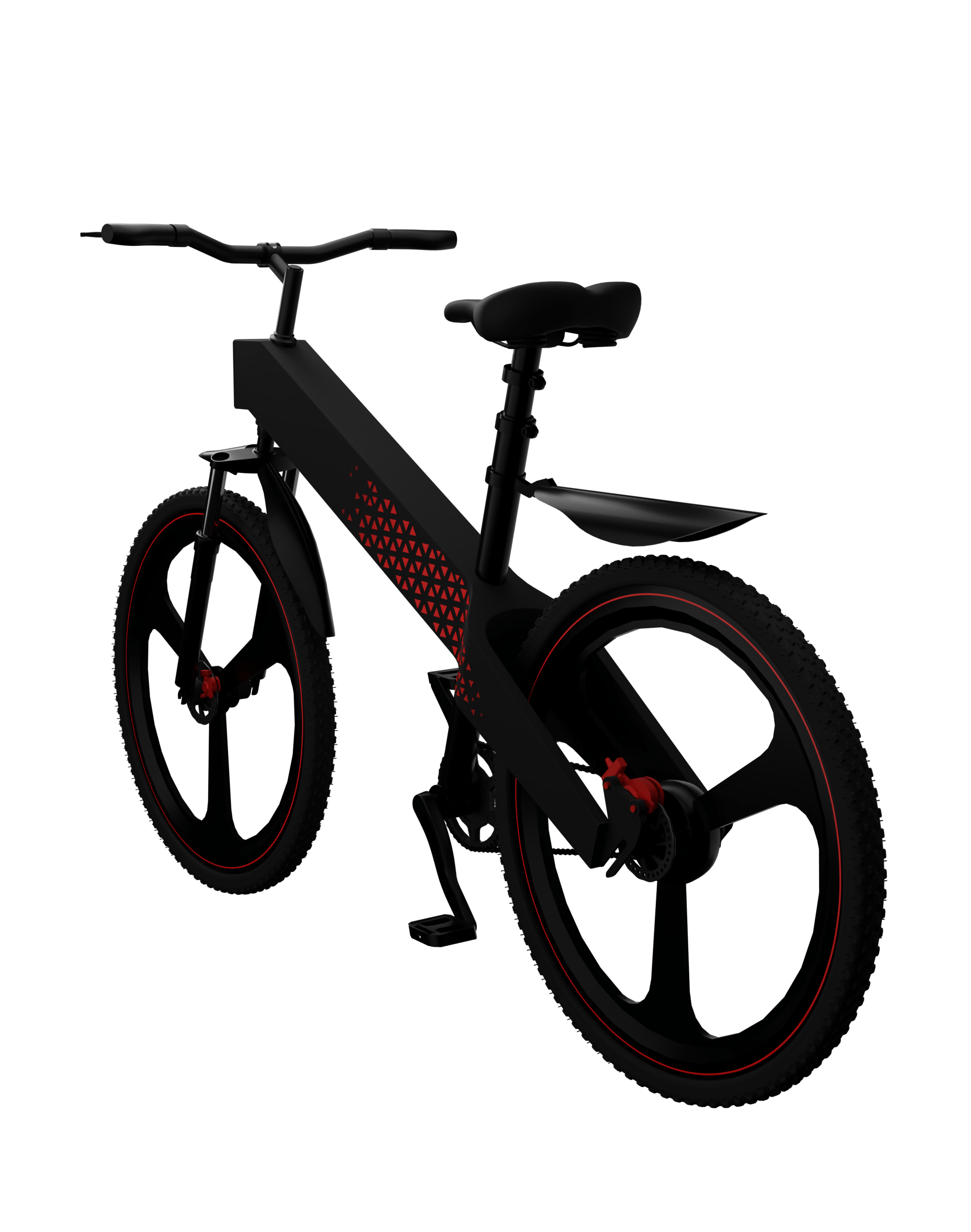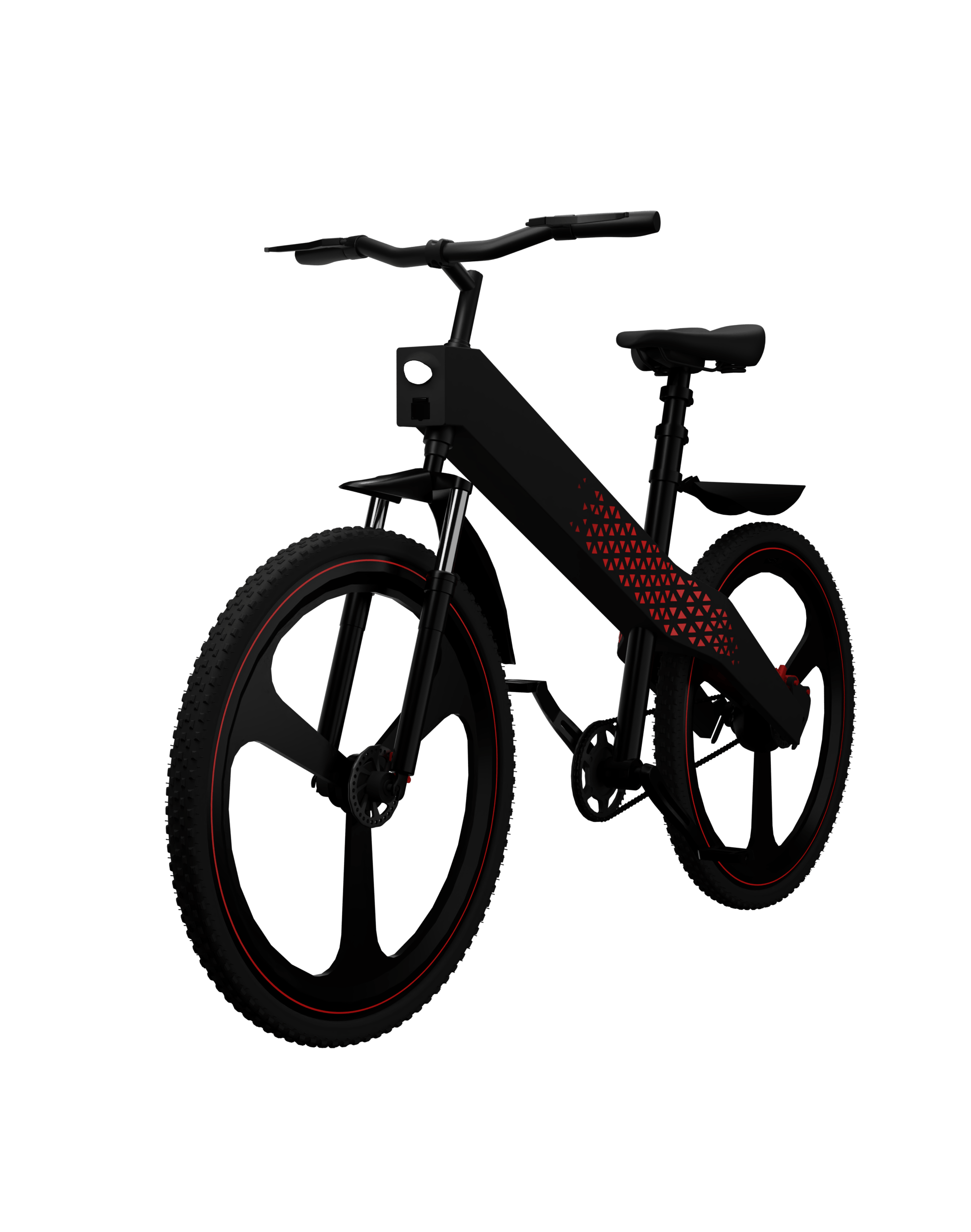 First in the World.
Adaptive Drive
A cycle that truly understands you. Miles adapts to you and the terrain to deliver peak performance in the most comfortable way. Over the time, It analyses your riding behaviour and patterns to best suit you.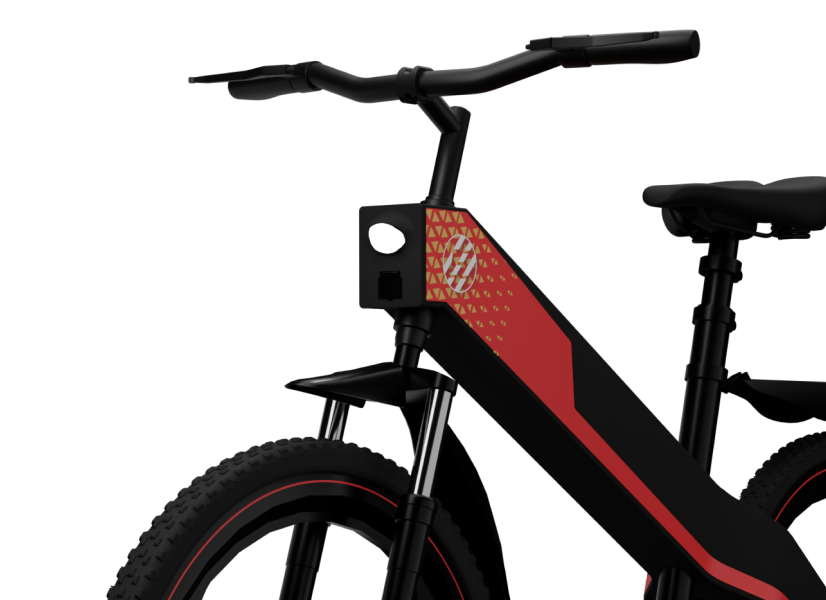 Adapts to riding behaviour & riding patterns
Remember routes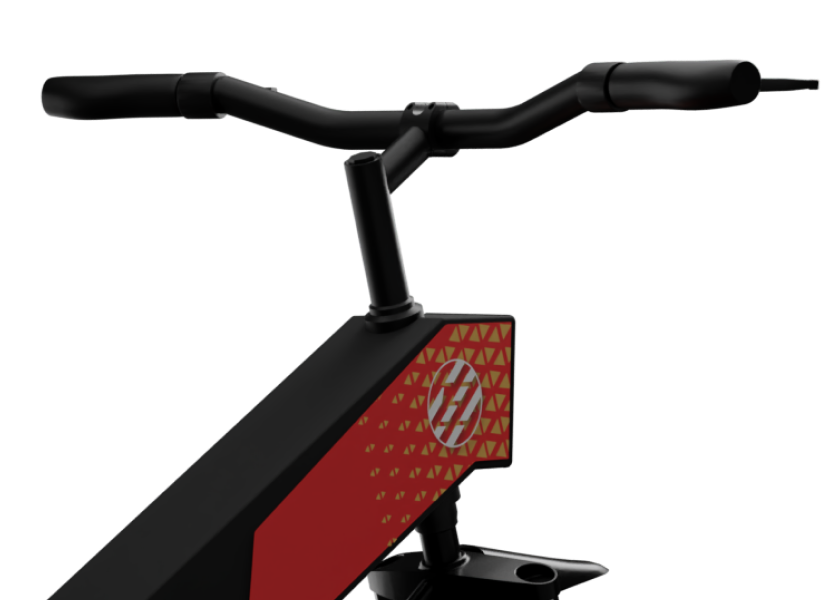 Cruises with top speed of 15 kmph
Experience cruise like you have never before.
True Cruise
Full Cruise: let Miles do everything and brake where ever you wanna stop.
Adaptive Cruise: Accelerate to the speed of your choice and let it glide.
Specs Sheet
Power
---
Components
---
Wheels
Magnesium Alloy
Stainless Steel Spoke
Brakes
Front - Disc / V-Brakes
Rear - Disc
Add Ons
---
Cruise Control
Phone Mount
Health Pack
Sentinel Pack
Adaptive Drive
Experience the Miles App
Purchase to Re-sale - everything in one app. Talk to your Miles through Siri or Ok Google about its battery, range, health, orders placed or maintenance schedules and plans. Stay up to date with Over-the-Air updates.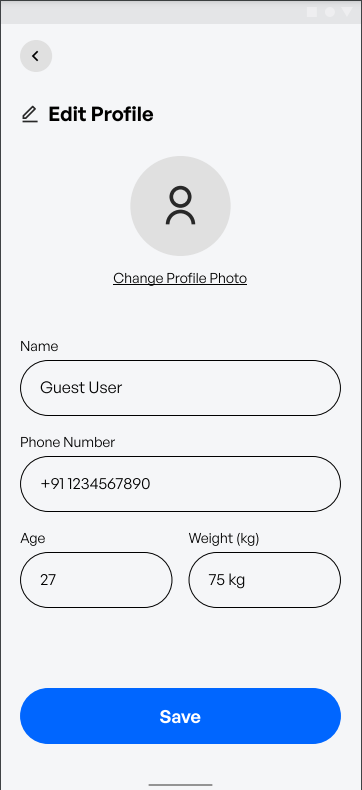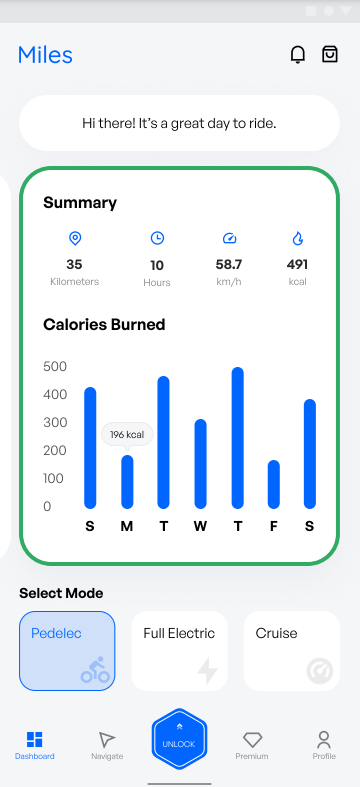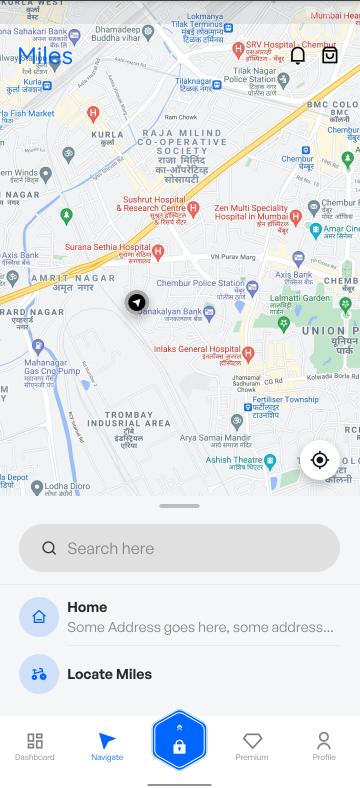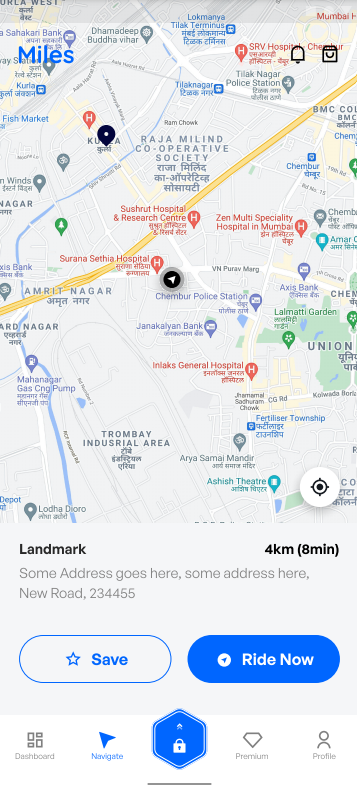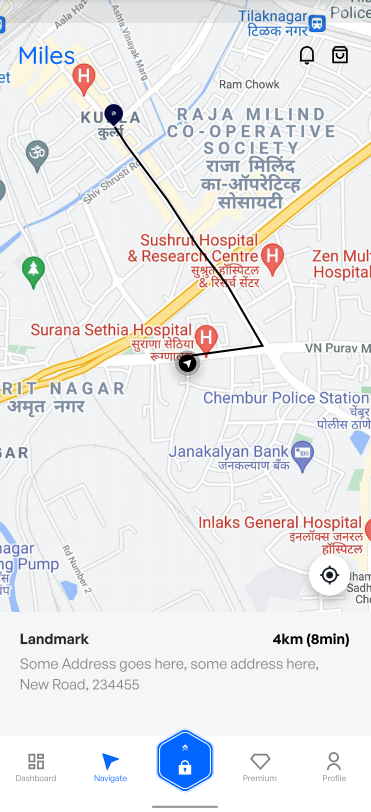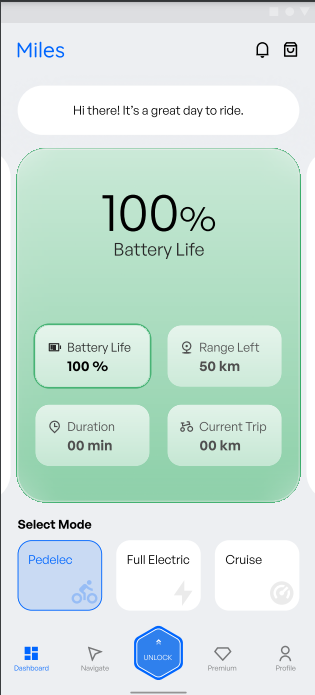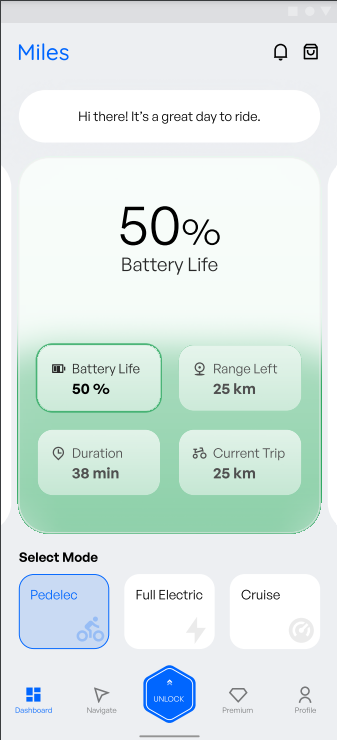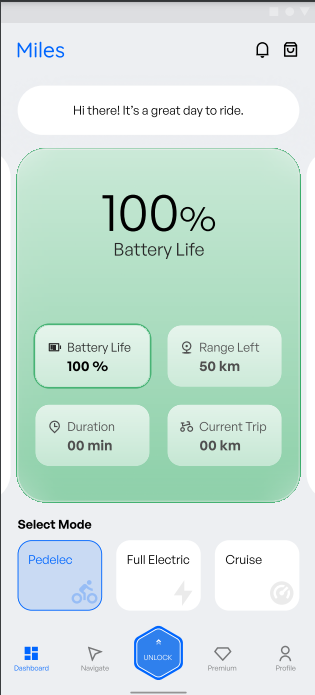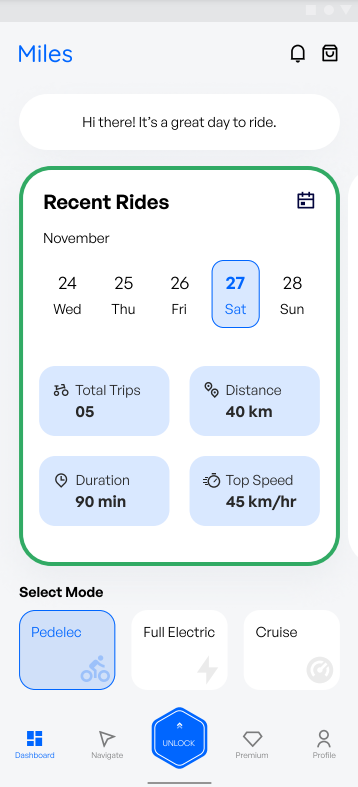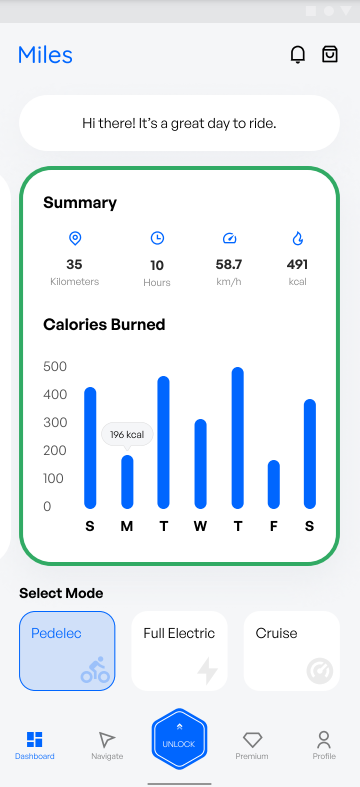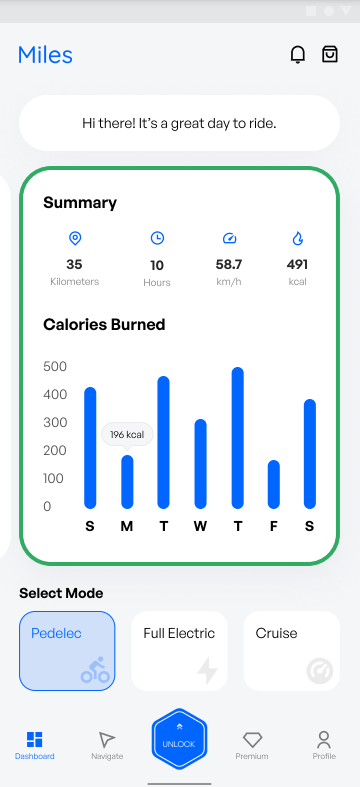 Miles
Made for the City, Born for the Ride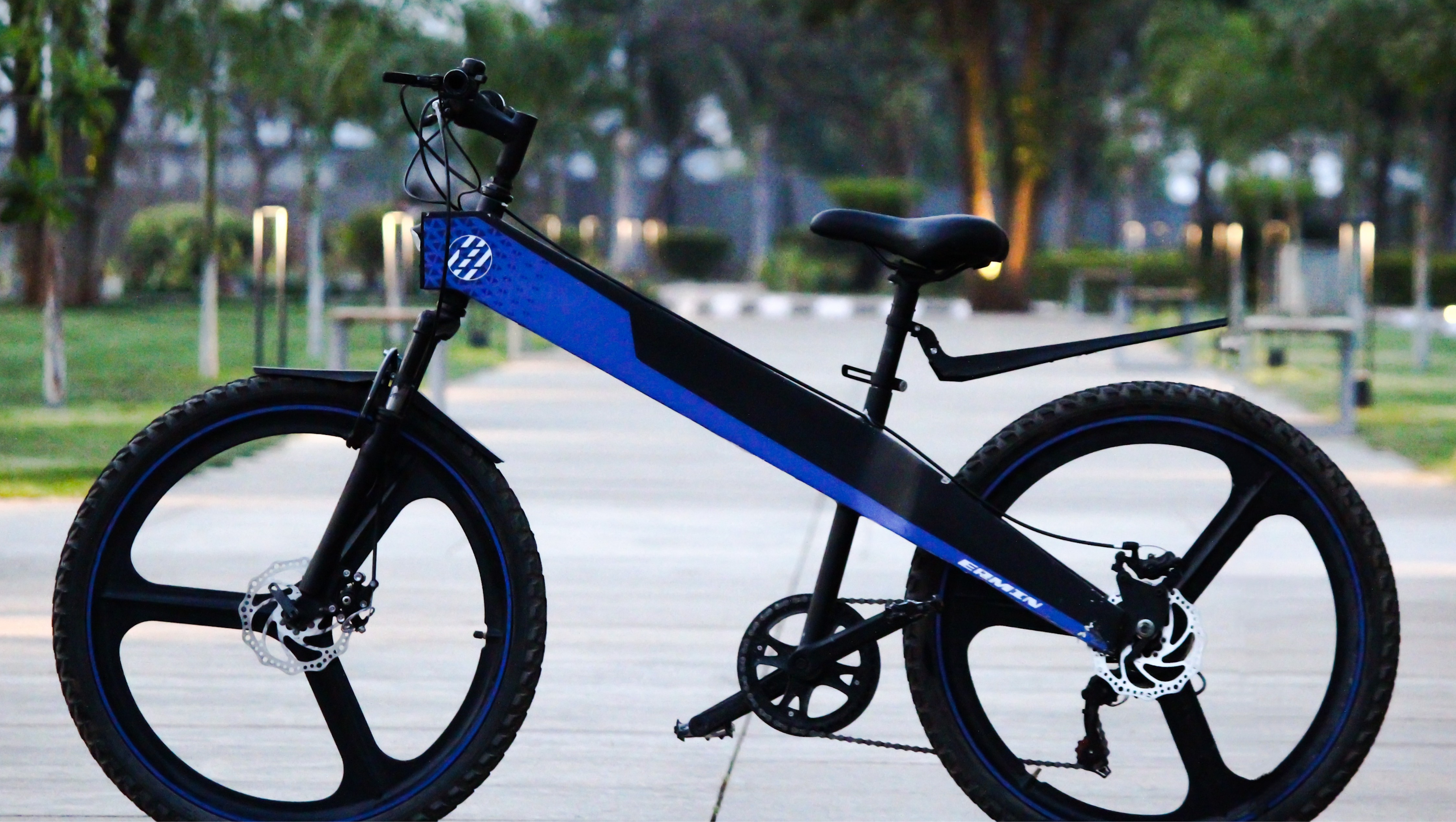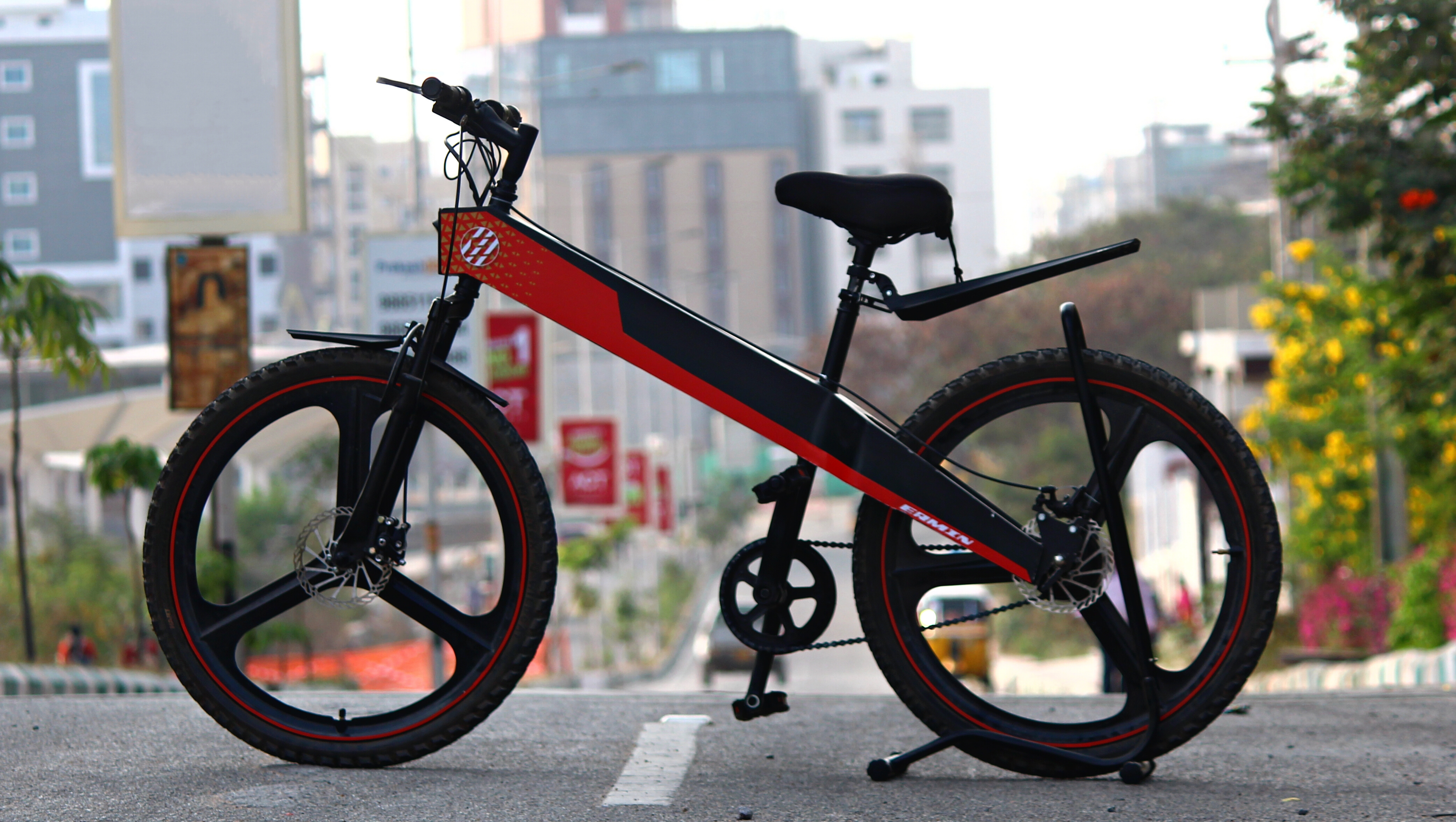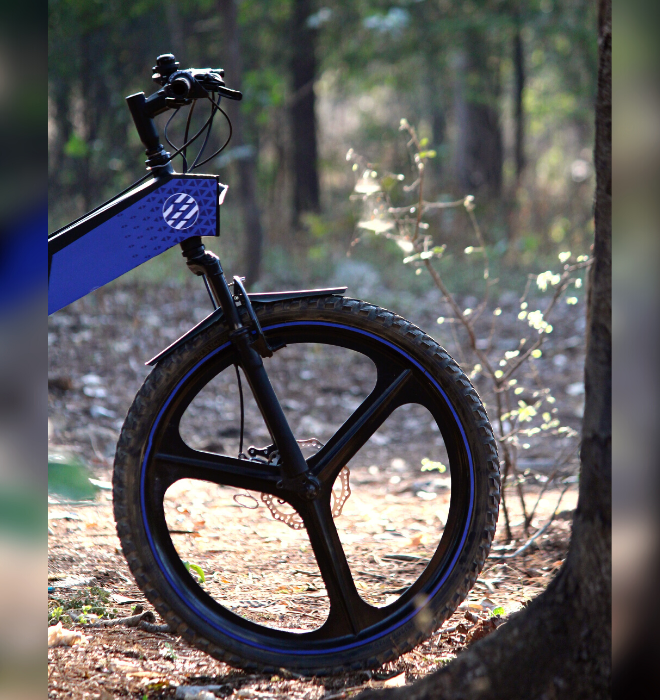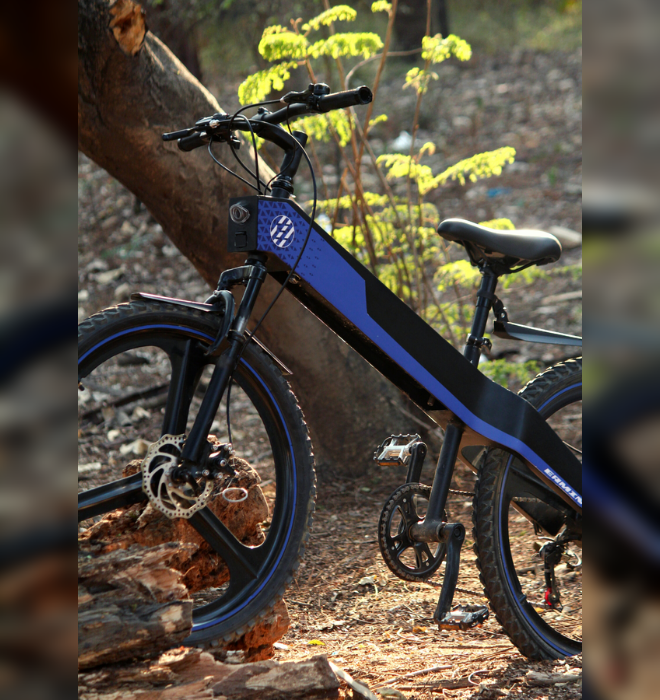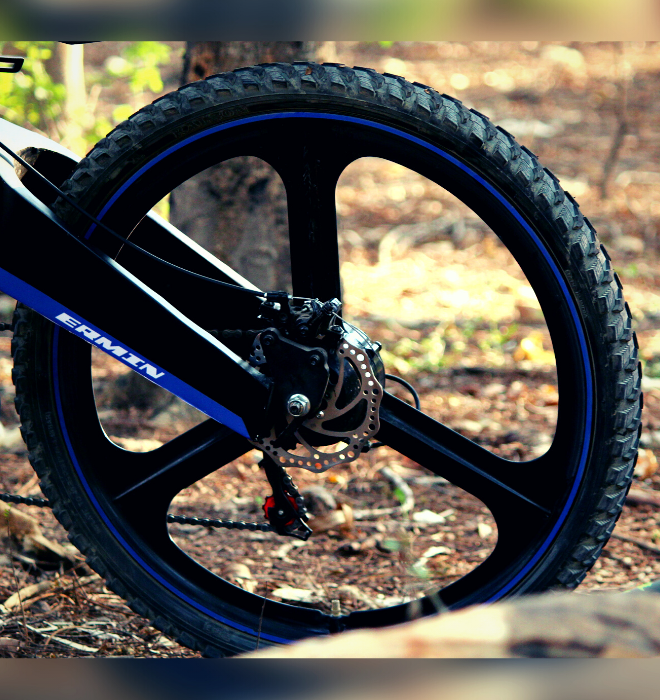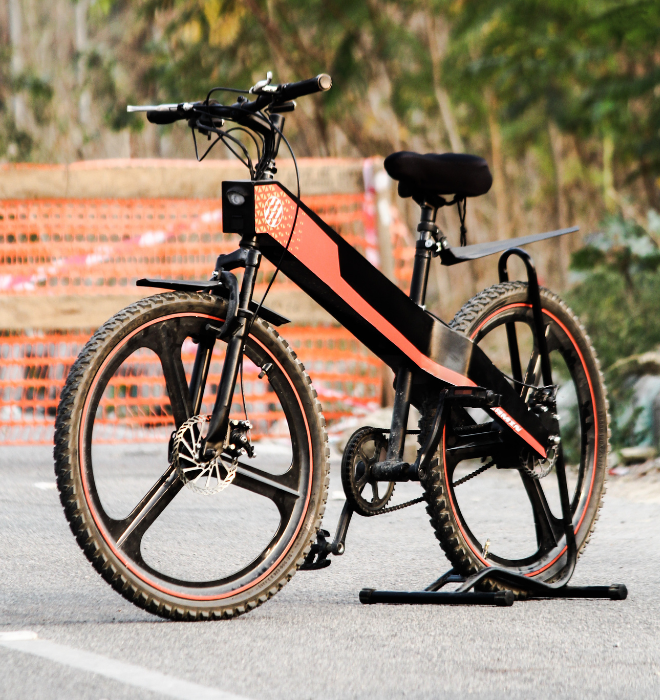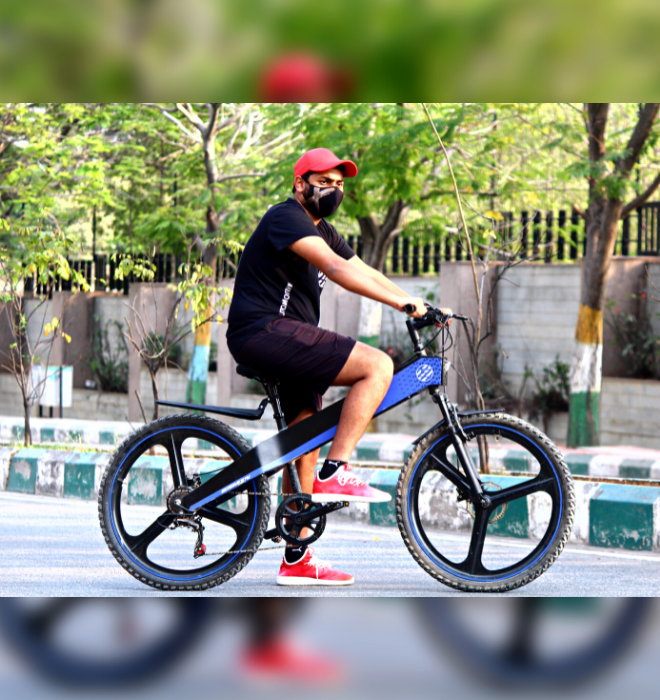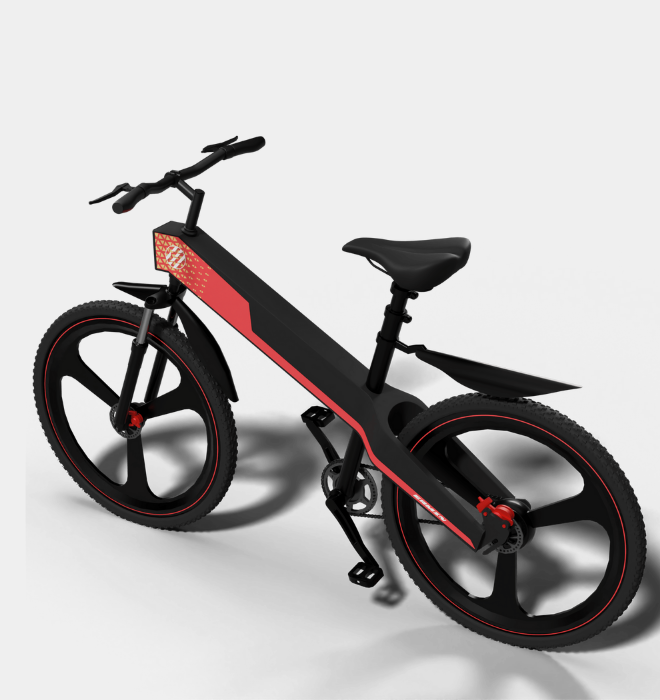 * Swipe right to check out more images